Great Midwest Pain Center provides our patients with two convenient locations in Southeastern Wisconsin.
Brookfield
17495 W. Capitol Dr.
Brookfield, WI 53045
Germantown
N112W15237 Mequon Rd #500
Germantown, WI 53022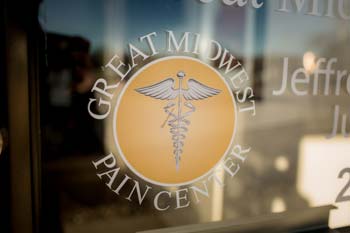 Contact Information
Phone: 262-366-0665
Fax: 262-439-8640
Office Hours
Monday - Friday:
8:00 a.m. - 4:00 p.m.
If a serious of life-threatening emergency occurs, please call 911 or go to your nearest emergency room.